Why LearnSpeed?
Great Platform + Expert People = Problem Solved.
Your business is unique and requires a unique data management solution.
We'll help you get your business humming.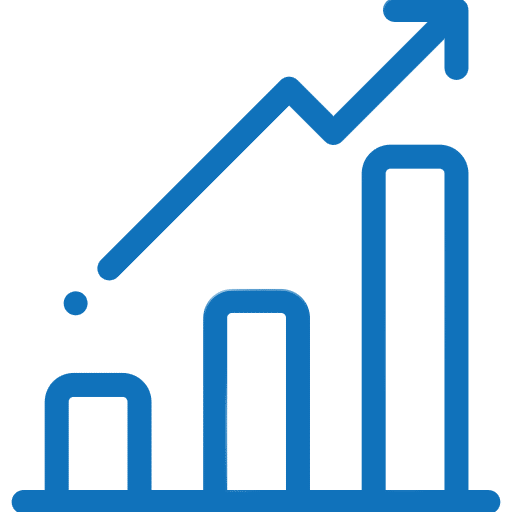 Step 1
Understand your business model and your goals
One on one? Small group? Classes? In-home or in-center? Do instructors or administrators control scheduling? Pre-paid credits or pay-as-you-go? Any government or corporate contracts?
These are just a few of the fundamental questions that significantly impact your data management needs. We know the right questions to ask.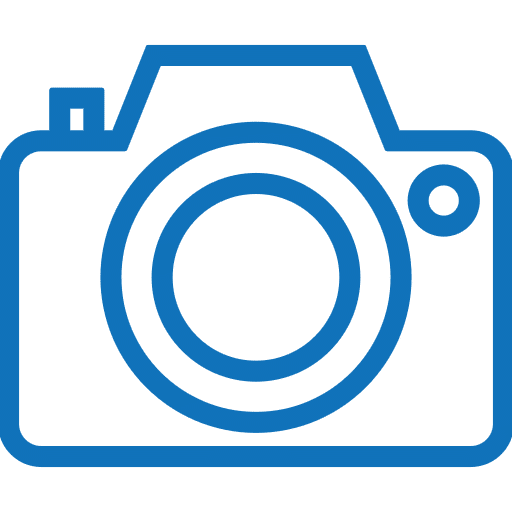 Step 2
Understand your current solutions
We know that transitions can be challenging. We work with you to get a detailed picture of where you are now. This helps us to smoothly transition you to where you want to be.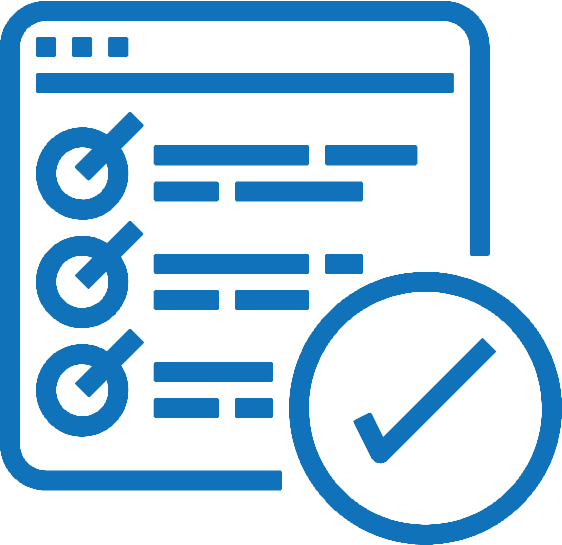 Step 3
Customize your LearnSpeed experience
Hundreds of customization options can be overwhelming. Don't worry! We've got you covered. Based on deep insight into your current business model and our knowledge of industry best practice, we customize your LearnSpeed platform to perfectly match your unique data management needs.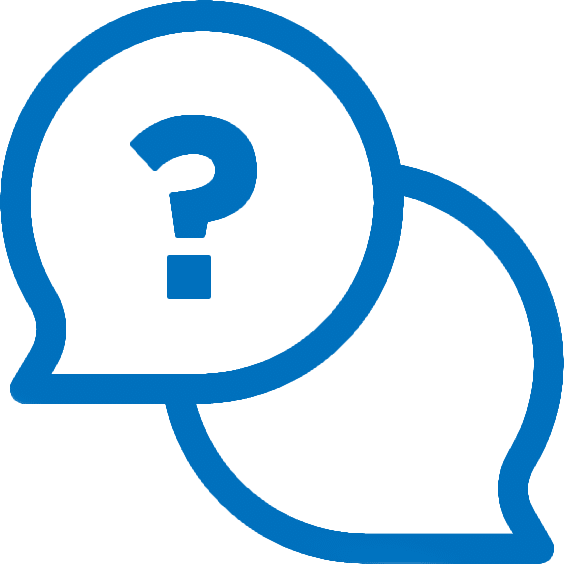 Step 4
Provide training and support
We're not just the industry's leading tutoring and test prep data management experts, we are also professional educators. We'll make sure that you know how to get the most out of your new system.
Time's wasting—
schedule your free consultation and demo.