Tutor management for
busy people
Customer and tutor management, scheduling, billing, payments, and communications.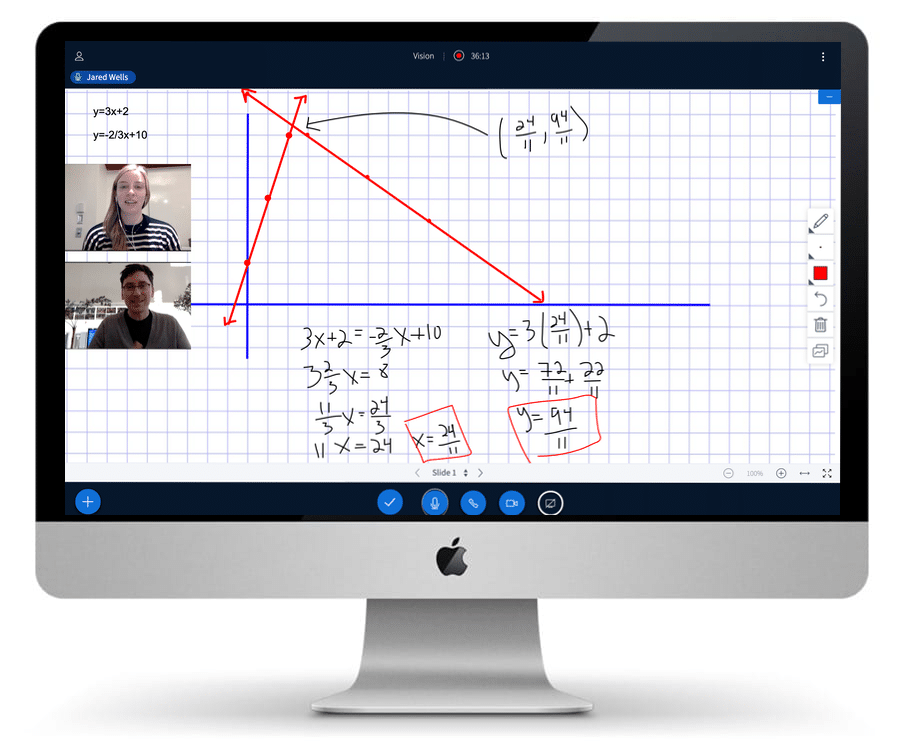 Introducing LearnSpeed Vision

Fully integrated online tutoring
Get in touch today
If you are a current LearnSpeed administrator in need of support, email us at support@learnspeed.com or call us at (619) 663-8609. If you are an instructor, please contact your learning center's administration.
Feeling overwhelmed by the complexities of managing your tutoring or test prep company's data?
We have the platform and the industry expertise to solve your problems.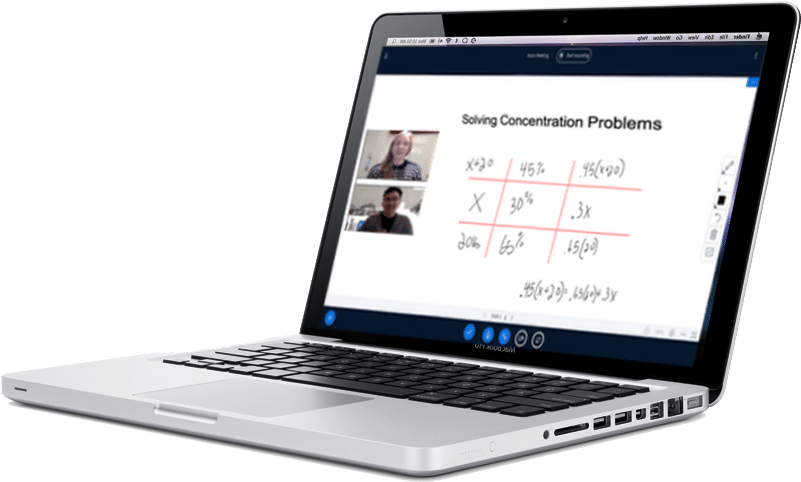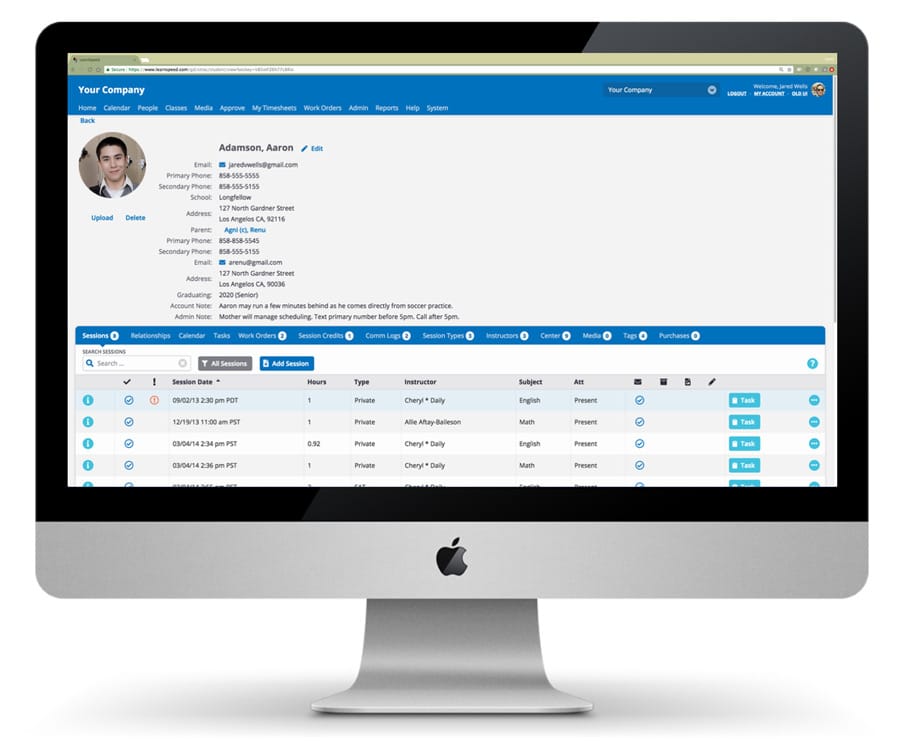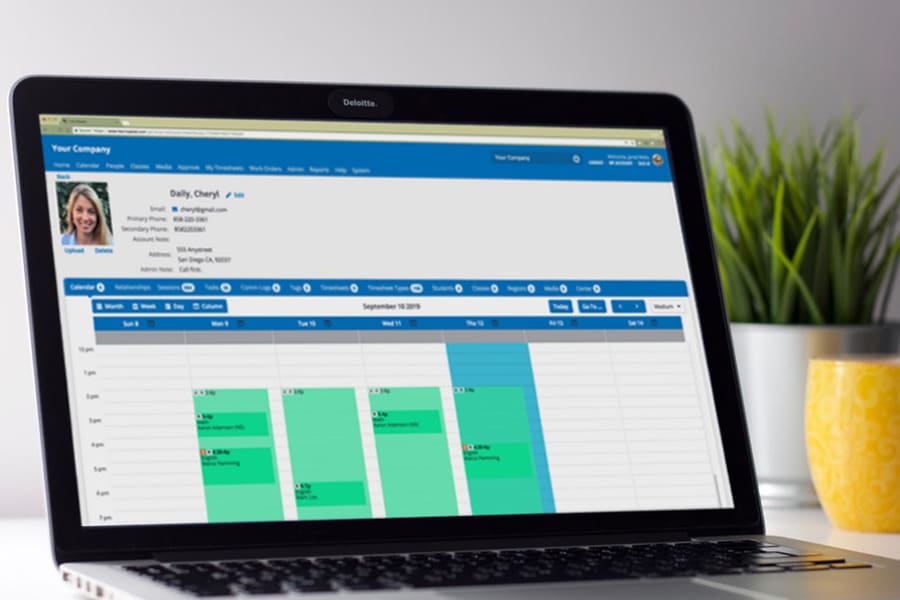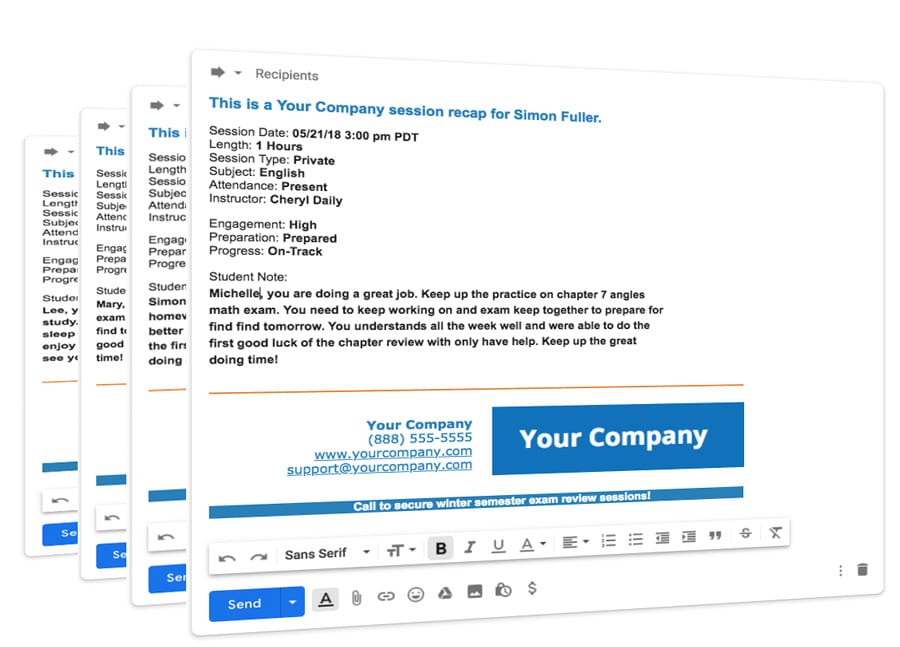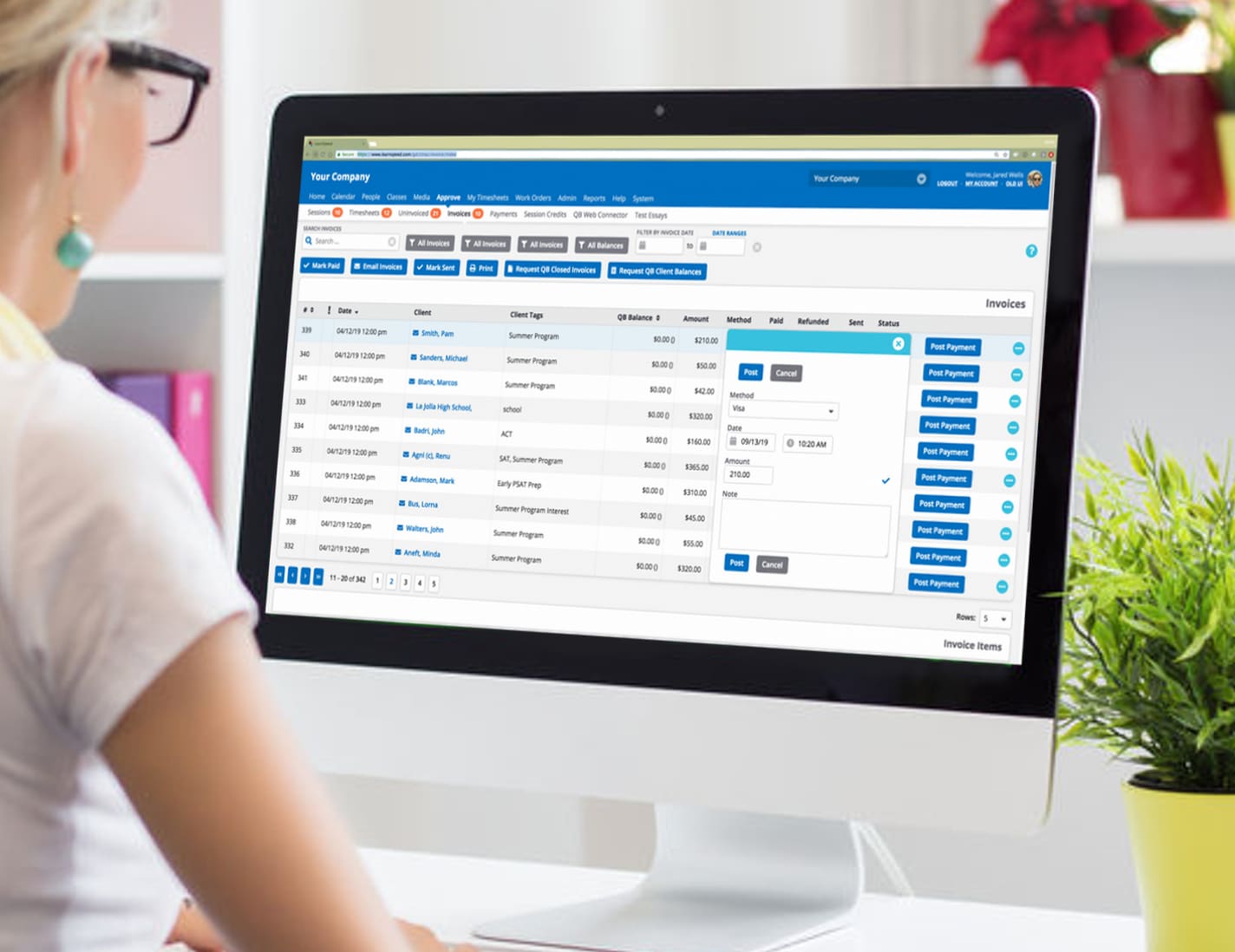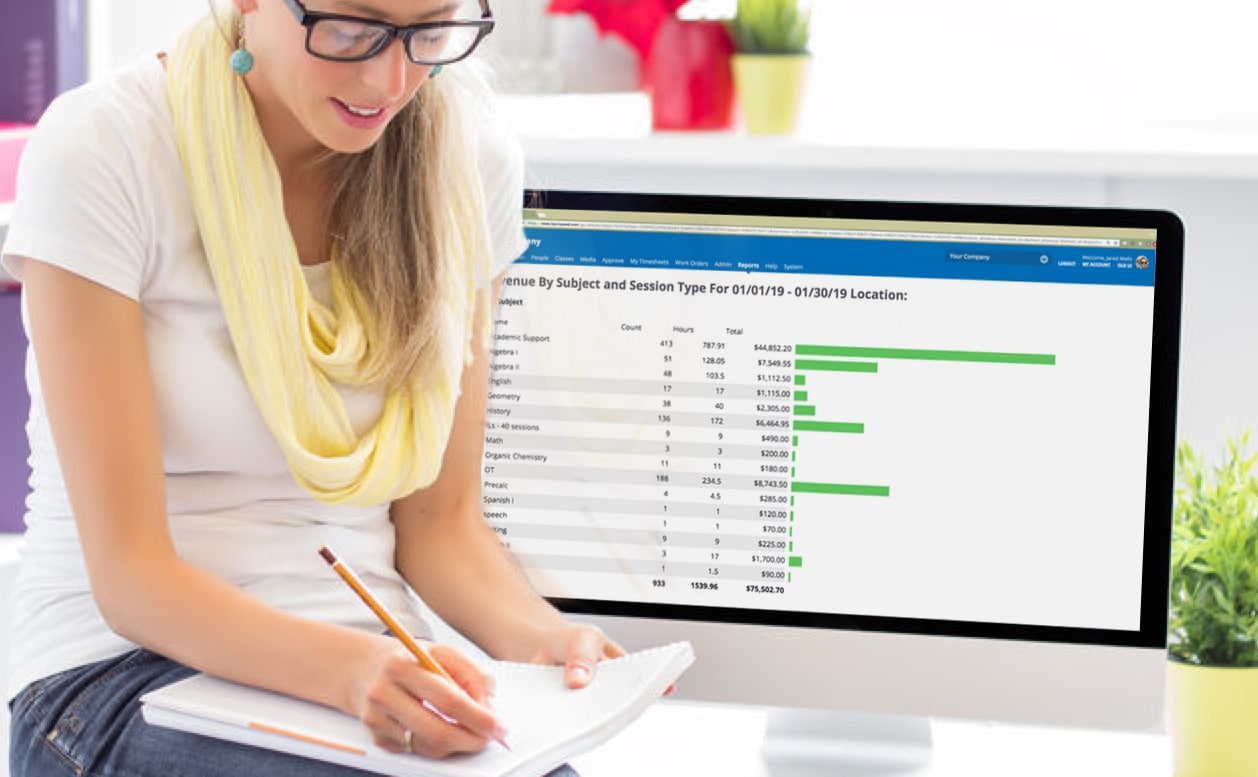 Step up your online game
Your customers deserve a solution as professional as your services. Vision provides simple, safe, and secure online sessions. Recorded sessions are availble to playback for review and quality control.  SessionMarks record important online moments.
Give clients a good first impression
LearnSpeed makes it easy to track sales leads, document communication, schedule consultations, record educational goals, and match students with an instructor who's right for them.
Flexible scheduling that pulls its weight
Our calendar is flexible enough for consultations, staff meetings, private sessions, group classes, and more. We remind everyone of upcoming events so you don't have to.
Keep everyone informed so your students succeed
Instructors can provide academic feedback to students and parents, make notes for themselves, and flag sessions that need your attention. When everyone is there to support your students, they do better.
Take the pain out of getting paid
With one-click invoice generation, integrated payment processing, and itemized receipts, billing no longer has to be the most painful part of your job.
Get a birds-eye-view of your business
LearnSpeed has over 100 reports that cover all aspects of your business. You'll always know exactly where you stand and what you can do to grow.
Your business is unique and requires a unique solution.
Leading businesses trust LearnSpeed
Owners, administrators, and instructors across the world use LearnSpeed everyday.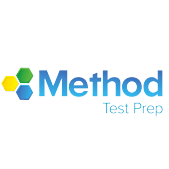 LearnSpeed is excellent for keeping track of incoming leads (prospects), assigning tasks to office managers and tutors to contact parents/students, and handling tutor logs.
With a few clicks, it's easy to get 100% of the relevant information for any given client without having to leave the program.
My personal favorite is the logging/timesheet utility, whereby we can accurately manage and monitor client billing and tutor pay in a neat interface.
Evan Wessler
Method Test Prep
Long Island, NY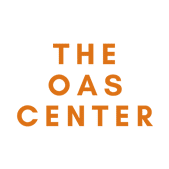 I work with a Non Public Agency that staffs schools throughout Southern California as well as a pediatric therapy and tutoring office.
The team at LearnSpeed have been excellent to work with. They spend time educating our staff, developing training material, and discussing and modifying invoice reports as needed based on our unique needs.
I previously used another system for tutoring companies which was not a pleasant experience. LearnSpeed has been much more accommodating, flexible and fast!
Steve Oas
Specialized Therapy Services
San Diego, CA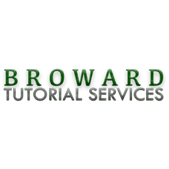 I love LearnSpeed.
From the day I started my tutoring company, I looked for a software program that would generate invoices from appointments on a calendar and that would allow me to automatically bill those invoices and send the information to my accounting software.
I had given up looking until I found LearnSpeed. It's vital to our business.
Michael ElDeiry
Broward Tutorial Services
Weston, FL
Time's wasting—
schedule a free consultation and demo.